Welcome to
The Lofts at Union Alley
Find the perfect balance of loft living and rustic comfort in the heart of Downtown Memphis. Just steps off of Main Street, your home at the Lofts at Union Alley puts you in walking distance from everything Downtown has to offer.
Originally built in 1901, the Lofts at Union Alley is located on Barboro Alley, with Union to the north and Gayoso to the south, is perhaps the most picturesque. A straight shot to the Mississippi River with buildings bordering the thin path of cobblestones, resembling a street from ancient Rome, Barboro Alley, is named for a 19th-century Italian immigrant who rose to prominence as a fruit and produce distributor whose store was located at 345 S. Main. Called Dead Man's Alley up until the 1880s because two undertakers, J. Hinton, and Sons and T.J. Collins, who operated on opposite ends of the alley, the alley saw a gruesome chapter in Memphis history during the yellow fever epidemic of 1878. In 1994 the building became the home of Blue Light Studio, the studio that took a famous portrait of Elvis Presley while located on Beale St. just prior to his first television appearance. It was renovated in 2011 as The Lofts at Union Alley.
Amenities
The Lofts at Union Alley is the Place for You
With controlled access, on-site management and maintenance, and a fully-equipped kitchen, you'll find your loft at The Lofts at Union Alley is the most convenient place to live in downtown Memphis.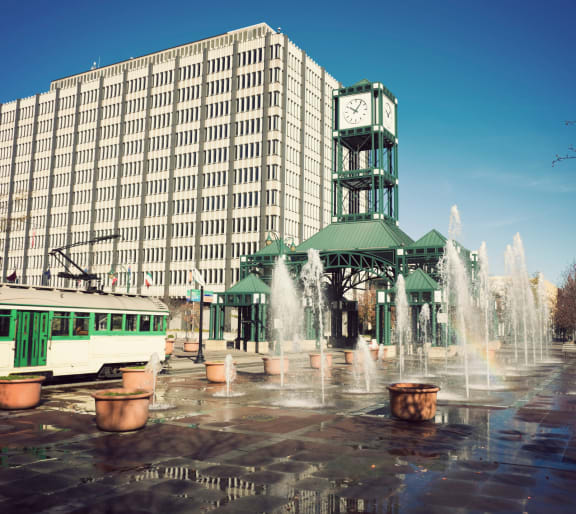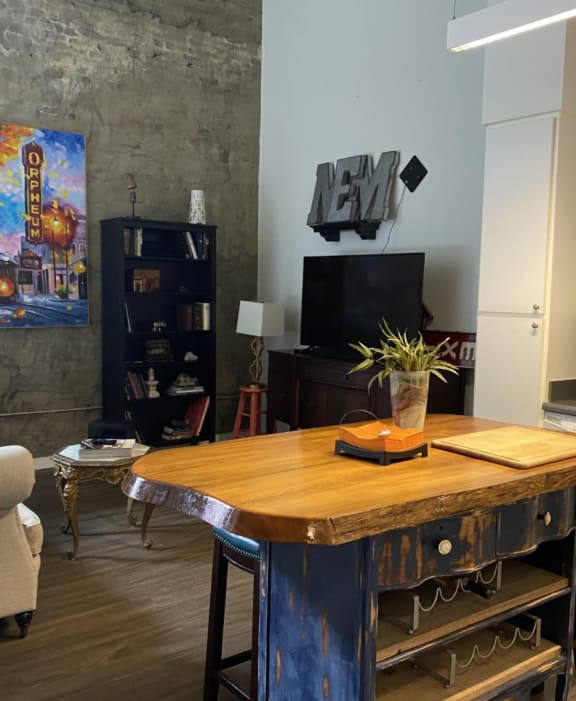 Apartment Search
Stay In the Loop
The Lofts at Union Alley offer New York City living with exposed ceilings, original brick walls, plank flooring, washer/dryer, modern design tiled showers, and 24-hour maintenance staff. Our community is also animal friendly!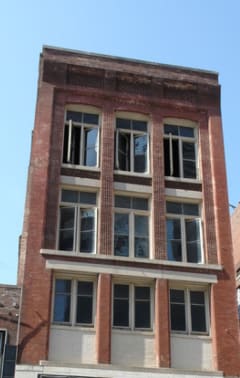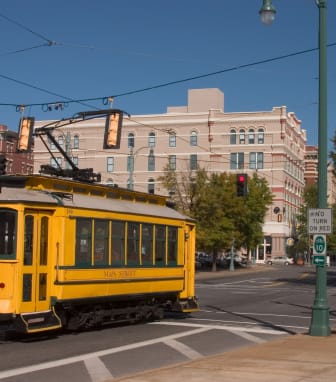 Neighborhood
Move To What Moves You
The vibrance of downtown is right outside your door at The Lofts at Union Alley. You could be steps away from the hottest restaurants, bars, and entertainment that Memphis has to offer!
Photo Gallery
Picture Yourself Here